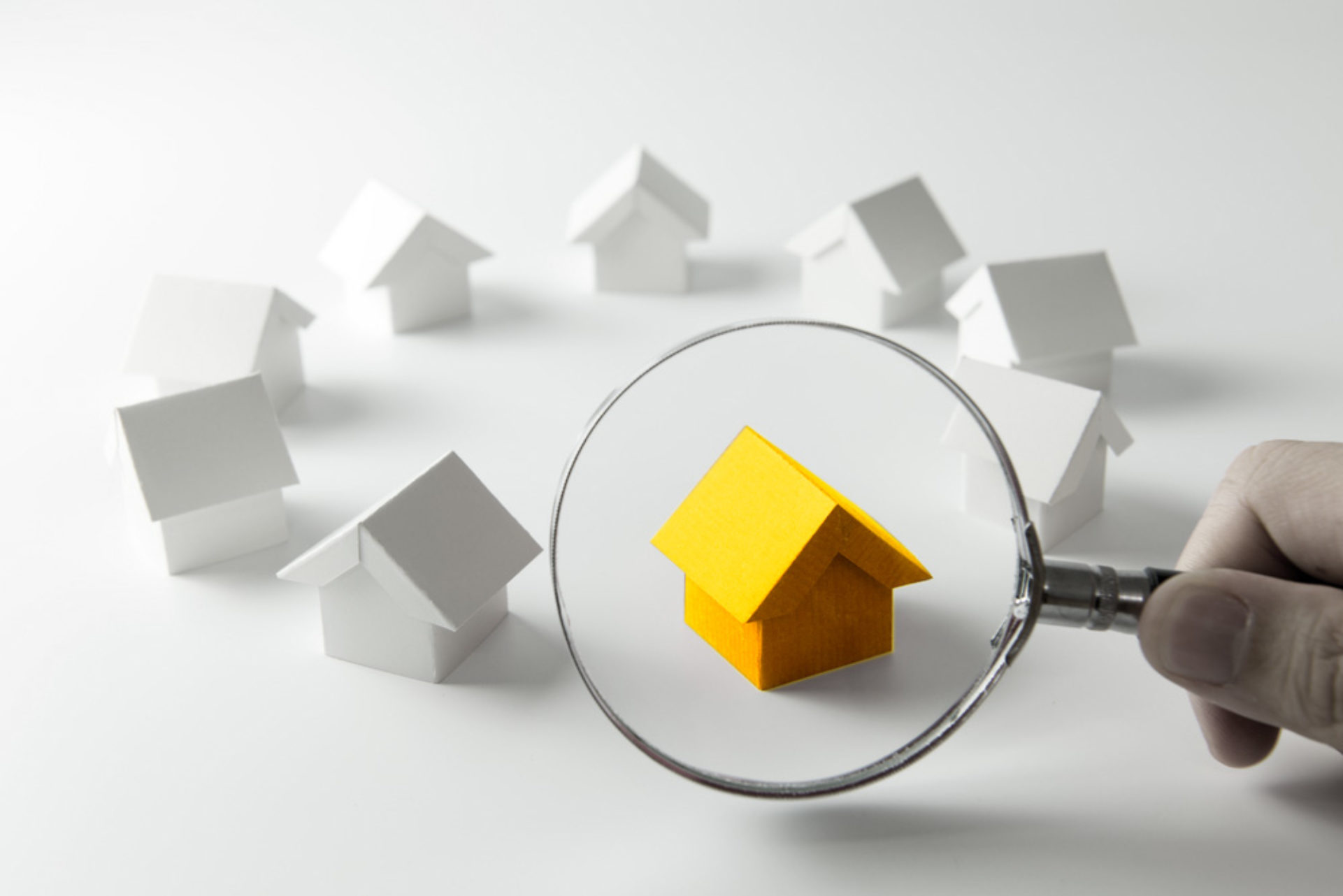 Termite Inspections are an absolute necessity if you want to keep your home in good shape. Employing the services of a good, local and independent termite specialist is usually the best option to get a quality inspection. In many cases, the smaller businesses with say, 3-4 technicians are likely to be the better choice as there is better quality control and usually poor quality technicians are discovered more quickly and ousted from the company. Many of the big companies might seem like the quality choice, but to them, each job is simply a numbers game, and quality often goes out the window.
A quality inspector will usually have a minimum of 5 years experience, and have a good understanding of construction methods. This knowledge helps them identify possible termite entry pathways and provide a homeowner with methods to reduce the risk of termite attack. Quality equipment is also an important part of the termite professionals arsenal. A good LED torch, a quality moisture meter and Microwave devices such as a Termtrac T3i are valuable to an inspector. Thermal cameras can be helpful at times, but most of the time, these items are simply a tool which looks more valuable than it really is. A knowledgeable inspector will have all the right equipment and provide sound advice. Australian Standards require a minimum list of items required by an inspector.
You have a termite inspection done annually-at the very least. In areas of high risk, or at properties with conditions conducive to termite attack, a termite inspection every 6 months or less would be recommended. Your termite inspector should evaluate the risk of your property with conducive conditions (such as drainage and moisture levels mind), existing termite management (ie termite baits and/or barriers), termite pressure on the property, and an overall risk of termite presence in the area.
Some areas carry a higher prevalence of termite presence than others…For example, The Eastern Seaboard of Australia, from Port Maquarie North is considered a high risk zone for termite activity. Areas like The Northern Rivers, Tweed Valley and Tweed Coast, Gold Coast, Brisbane and the Sunshine Coast are all hotspots which see high levels of population, and a high incidence of termite attack on property. There are lots of other areas also, and the risk is just as high in areas where population levels are lower but there is just not the amount of reported damage.
So, getting a smaller, boutique company with a bit more accountability is recommended, and while you have your inspector on site, use their knowledge. Ask questions and clarify anything you might want to know. Get their recommendations on how to best protect your property and possibly the best question to ask, starts with… "So, if this was your home…."