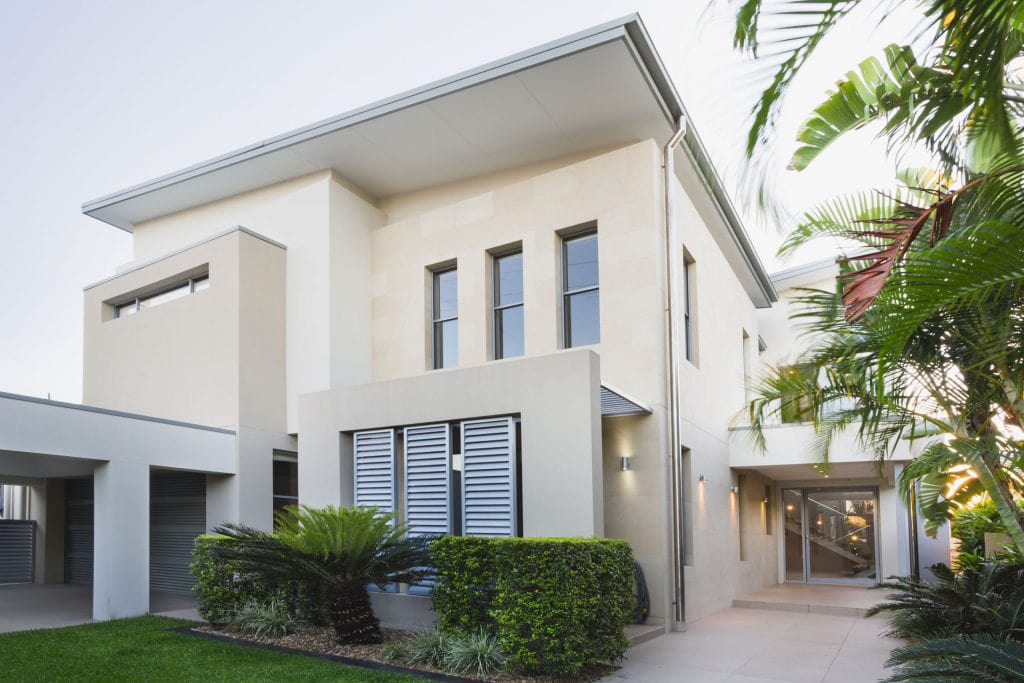 Termite professionals don't use DIY Termite bait kits, because the quality required for successful termite eradication and protection is usually not available in products sold to the homeowner.
Most of the commercially available termite products are sold through specialised distributors, who purchase their products directly from the chemical companies. Dow, Ensystex, Sherwood Chemicals, and Bayer, are all product manufacturers who have spent Millions of dollars on product research and testing, to ensure that they are at a high standard which is required by professionals. Price of products certainly comes into play, but where termites are concerned, most Termite professionals won't risk using a cheap 'No Name' termite bait.
Pest professionals pay a fortune each year in insurance to protect themselves from being sued for failed termite issues, so using proven termite eradication products in the field is essential.
Now, while you are researching DIY Termite Bait Kits, look into the actual termite bait which is to be used to kill termites. All will profess to 'kill the colony', or 'kill the queen', or 'nest', which is the ultimate goal with any termite baiting.
Most bait stations will be functional, and serve the purpose of aggregating termites to them for treatment, but the bait MUST be a quality product. Termites can be extremely temperamental and most times, a cheap bait matrix will simply not be consumed, causing termites to abandon the station, effectively causing termites to feed elsewhere, possibly on your home…
This, is why Termicure only supplies termite bait products which are sold exclusively for professional use, although we have packaged our products so that they can be easily used by the handy homeowner. The Sentricon 'Always Active' Rods are the biggest revolution in Termite bait protection by combining the attractant AND the 'poison' in a specially made rod.
For active termite treatments, we've utilised the 'Termatrix' Termite bait matrix, and packaged it with specially developed treatment pouches, so that the homeowner can successfully bait and eradicate active termites, simply and easily from their home.
These items are both exceptional products sold exclusively to termite professionals and used successfully every day to protect and eradicate termites from property. If you want to know the quality of any DIY termite bait kit product, then simply google them. If they don't show up on the 3 major Pst Industry distributor websites, then you need to keep looking. The 3 major professional pest industry suppliers are Globe Australia, Garrards and AgServe.
So, before you go ahead and purchase any DIY termite bait kit to protect your home or eradicate termites from it, just do some simple research.
Our Termite bait kits are professional products, developed for successful use by the homeowner. They consist of only the best and most successfully proven products available to the professional termite industry, and we provide all of our customers with email and phone support to help protect their homes.
If you require any further clarification, then feel free to email us at info@termicure.com.au or call 1300 283764.