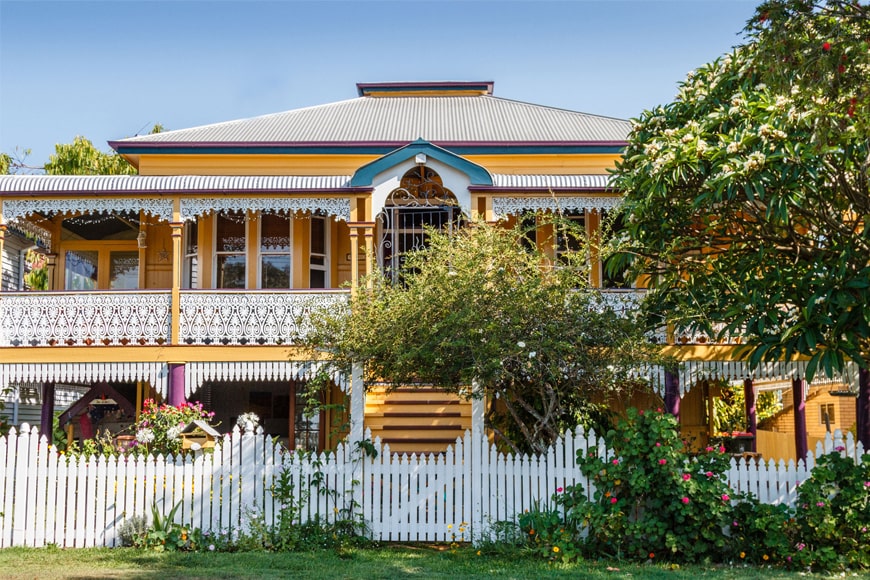 You may have come across the term 'Kill termites without poison' if you've been looking on the internet for information on how to get rid of termites. There are two commonly used methods of treating active termites, one is with a chemical formulation (poison), and the other is with a bait matrix, which is considered no toxic to humans or domestic animals.
The bait matrix option is a product which can be mixed and applied to areas where termites are feeding. The bait matrix contains an 'insect growth regulator', which methodically kills off attacking termites. The insect growth regulator is not considered a poison because it causes no harmful effects to humans or domestic pets, yet is deadly to termites because, for lack of a better explanation, they become addicted to the product. The insect growth regulator in the bait matrix prevents the termites from moulting, systematically killing the nest.
This is how professionals kill termites without poison, which is why it can be suitable for use by the homeowner. The insect growth regulator (chlorfluazuron, hexaflumuron are both different types of insect growth regulators) is mixed into a palatable powder, which is mixed by the user into a paste and applied to live termites. The process can be tricky as there are different products of varying quality, and all have different mixing instructions to get the matrix just right.
Being a huge advocate for DIY termite treatments under the right conditions, Termicure has now adapted a professional bait matrix delivery kit so that you the homeowner can kill termites without poison, and without harm to family or pets.
Our live termite treatment kits include professional Termite Bait Matrix packs, combined with a specifically developed live termite treatment pouch which allows the homeowner to mix and apply the product in a simple and effective method.
Simply take one of our 100gram professional termite bait matrix packs, and empty it into our treatment pouch. Add 350ml of water and apply the pouch to the termite activity using the adhesive provided. The termites will feed on the bait within the pouch, and transfer the product through the colony without the need for poisons.
There are multiple other products available on the internet, by so called high quality DIY suppliers, but in most cases, these products are cheaply manufactured copies of good products, which simply don't work. We ONLY supply high quality PROFESSIONAL termite products which are proven by the industry. We've developed a system for our clients to kill termites without poison, so that homeowners can have access to products which work.
As well as proven professional products, we will provide you with full support on how to manage your treatment, so that you can kill termites without poison, and without paying a fortune.