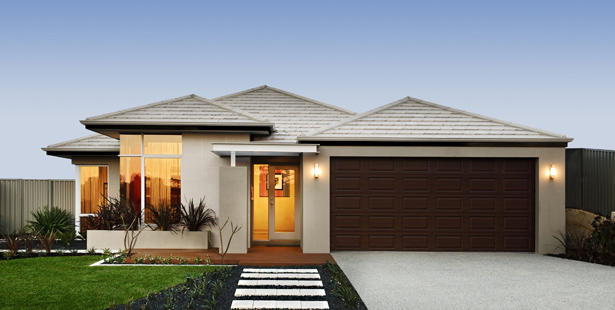 With so many Termite Bait Stations available from multiple sources, its important to get the ones which will be the most suitable and provide maximum termite protection. Many of the termite bait stations available online have been developed by the homeowner after having professionals quote for a termite bait installation at their home. Being so expensive to install and maintain by the professionals, a lot of the DIY Termite Bait manufacturers are simply retired homeowners trying to make a living from selling a mediocre product, which claims to protect property from termite attack.
To be fair, there are some extremely basic requirements when it comes to termite bait stations, but so many manufacturers get it wrong. Creating termite bait stations which provide for a variety of treatment options is key. There Termicure product was designed and developed by certified termite professionals, and allows for multiple treatment methods.
There are many reasons why treatment methods can differ when it comes to termites. Some species of termite are simply not susceptible to certain treatments, so having a product which provides multiple options is important.
Termicure Termite Baits were developed with this requirement in mind. They can be loaded with bait matrix for conventional termite baiting, they can be utilised for spot treatments with liquids, foams or dust products, and they provide ideal conditions for the installation of the Sentricon 'Always Active' Termiticide Rods.
Whilst the Sentricon 'Always Active' Termiticide Rods are not manufactures by Termicure, they are the perfect addition to assist in trouble free termite management on your property.
So when you're doing your research on various termite bait stations, just remember, that Termicure Termite Baits offer you the widest range of treatment options, and have been produced by the termite professional to service the homeowner and termite experts around the country.