DIY Termite Bait Kits can be as good, or better than a Professional Termite Protection, particularly when it costs less than half and uses the exact same processes and products…
Our advice to you is:
1-Get a quote from your termite professional for the installation of a termite baiting system around your home. Quality Professionals will include a site map to make it easy, along with a supply and install cost, and a separate service and monitoring cost as well.
2-Check our website, email info@termicure or call us on 1300 283764.
It's that simple…and you'll be blown away at how much money Termicure can save you.
Termite Protection is not rocket science. Determining the best method of protection can take some experience and specific termite industry knowledge to determine whether a Termite Baiting System is going to be a worthy solution over a Chemical Soil Treatment (chemical termite barrier), but after that, it's a straightforward process. That's where Termicure shines.
If you've had a professional quote by a termite specialist for a termite baiting system, then you need to speak with us. Our products are commercially available and the most commonly installed termite bait materials installed by Termite Professionals. Sentricon 'Always Active' Rods are the industry standard for termite baiting.
We sell packaged kits including our Termicure Termite in ground Bait Stations with the Sentricon 'Always Active' Rods so that you don't have to pay an arm and a leg to get the same protection from a Termite Professional. Included in our Termite Bait Kits, we provide you with a installation and management guide so that you know what's doing from installation, right through to colony eradication.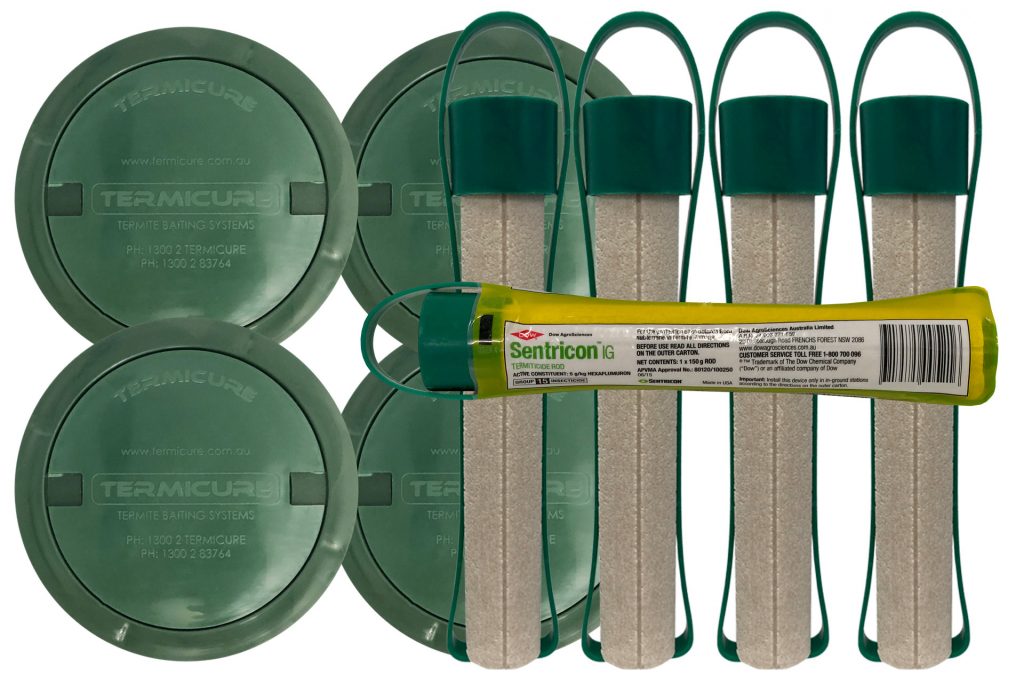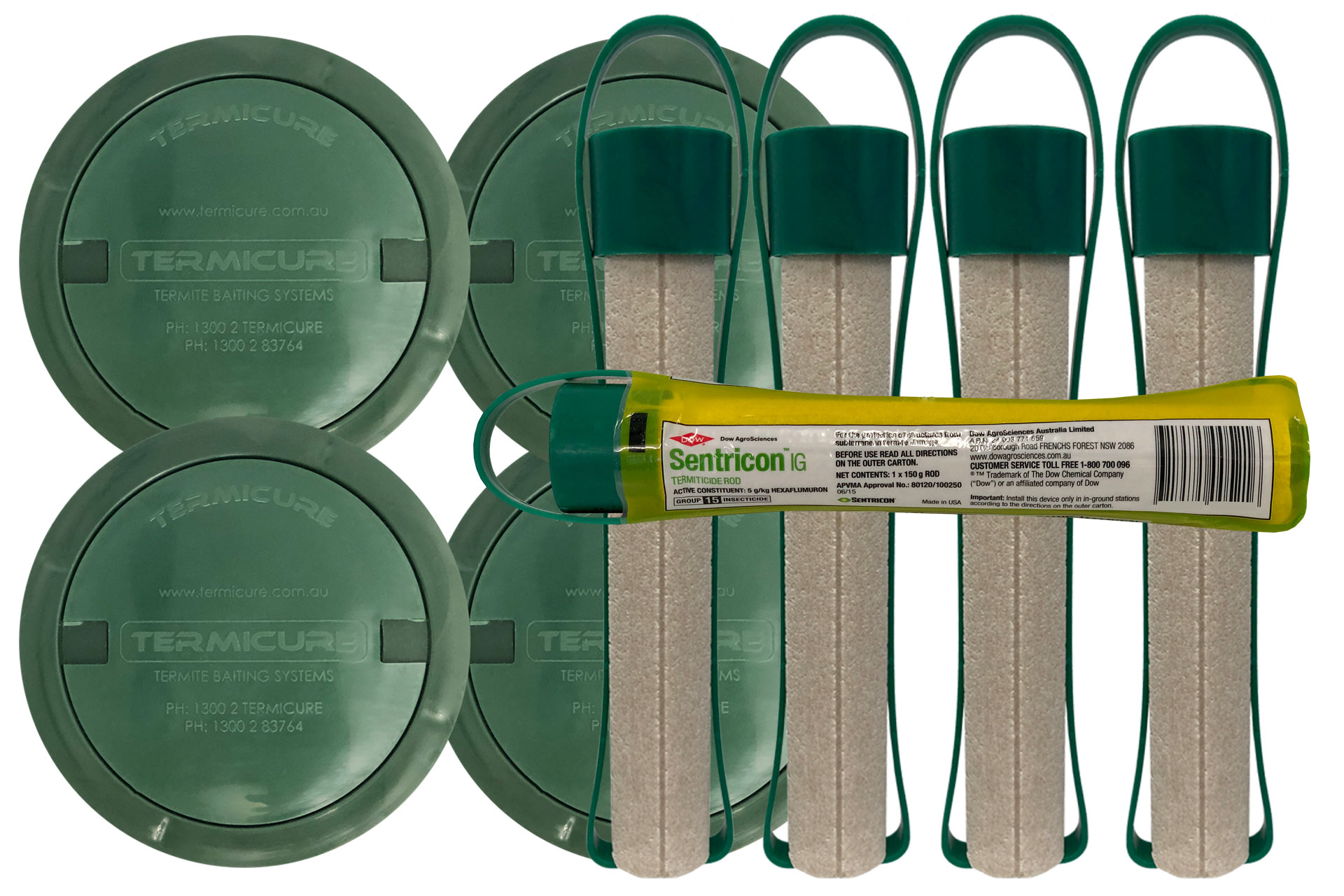 In many cases, Termite Management companies use unqualified, and inexperienced labourers for installation and servicing of their termite bait sites to cut costs and maximise profits, so why not be the one to save maximum $$?
Don't spend Thousand$$$ unnecessarily…speak to us at Termicure, and we'll help Tailor a Termite Bait Kit perfect for your home.