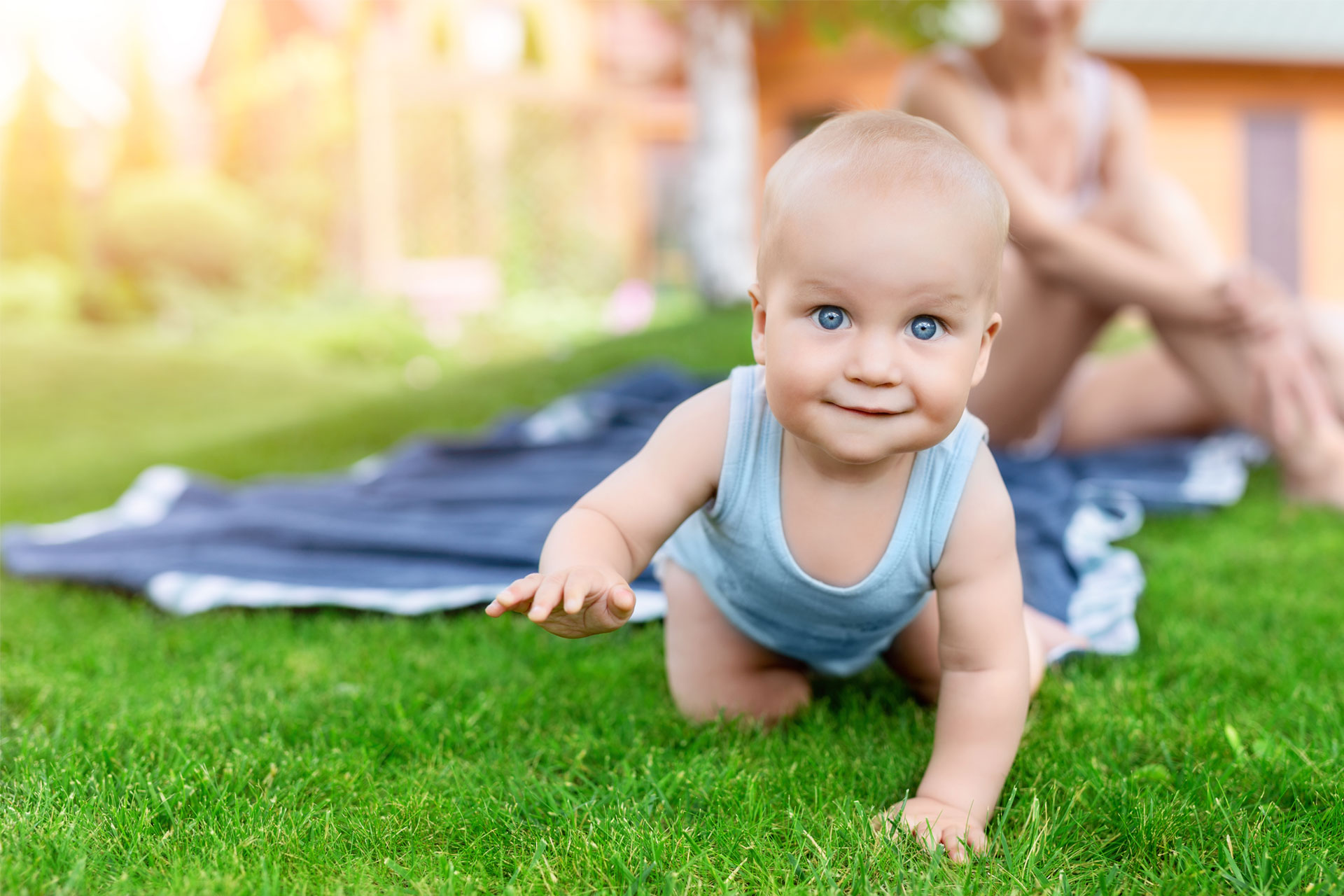 Often, when people think of termite protection, they think of toxic chemicals, applied in massive amounts to their property.
While this may only be partially true, chemical soil treatments are coming under the scrutiny of environmentalists more and more. Large volumes of synthetic chemicals injected into the ground just sounds like an environmental disaster, and it does attract attention from the authorities.
When installed correctly, chemical soil treatments (known as chemical barriers) are an extremely reliable form of termite protection, however the concern with the chemical does bother many homeowners. Children, and pets play a huge role in what type of termite protection is installed to protect property from termites.
We don't fully know what the long termite effects of these chemicals are within the environment because it's difficult to test the full lifecycle all products.
Enter, Termite Baiting… Commonly known as the non toxic alternative, termite baiting has been hit and miss with multiple variables creating unreliable results. Incorrect bait station placement, incorrect baiting materials, poor quality bait matrix and heavy handed servicing can all contribute to unsuccessful termite baiting.
The Sentricon Always Active Rods have been a revolution in the termite baiting process, with simple placement and basic servicing being the only contact anyone needs to have with the actions. Once they are in, there is no need to mix and add any termite bait matrix, or interrupt the feeding cycle. The revolution is that the non toxic chemicals within the Always Active rods will begin to kill the termite colony as soon as it begins feeding.
Once the stations are installed, they are actively attracting termites with a lure and kill mode of action.
The Termicure 'Active' Packs, are a user friendly combination of effective termite bait stations and the Sentricon 'Always Active' Rods, packaged for simple installation and servicing by the homeowner. We provide full phone and email support to assist with any aspect of the termite baiting process, and with decades of commercial experience protecting property and eradicating termites, we make it possible for the homeowner to be as effective as a professional termite manager, while saving thousands.
So for anyone who wants the non toxic option for termite protection, give us a call on 1300 283 764, or email info@termicure.com.au