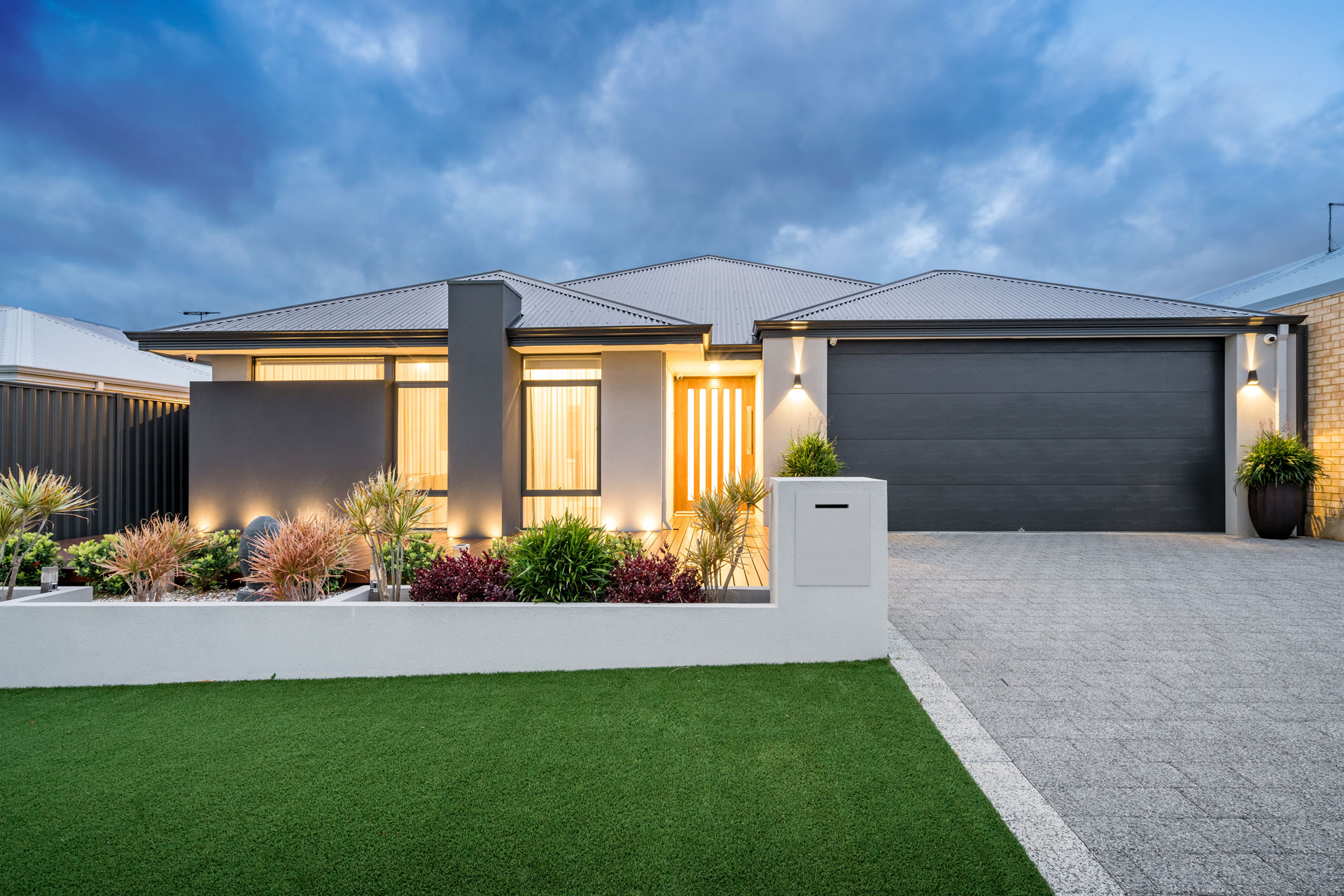 This free guide will help you turn your old and useless termite baits into a termite colony killing machine, to help protect your home without having to fork out huge $$.
Most termite baiting systems end up as useless unsightly trip hazards once the annual fees of conventional termite baiting begin to stack up. Once installed, the monthly or annual servicing fee's start to stack up, and the homeowner decides to manage the system themselves… Sound familiar?
Unfortunately, most termite baiting systems are neglected after a period of time, and they simply end up as useless lawn mowing obstructions or random useless garden ornaments. Well instead of letting the bait stations go to waste, why not re instate them with the latest Sentricon 'Always Active' Termiticide Rods, so that your home can be protected around the clock? The upgraded station will then be capable of eradicating entire termite colonies from the moment it's recommissioned, protecting your property. We provide you with the knowledge and guidance to manage the system yourself, so you need have to pay for monitoring or maintenance fee's again.
A conventional Exterra Termite Bait Station can be retrofitted with Termiticide Rods to turn them into an active Termite colony Killing machine.
The Sentricon 'Always Active' Rods replace the conventional timber inserts used in almost every other termite baiting system. Not only are they more palatable than timber (termites prefer to eat them), but they contain a toxin which kills entire termite colonies feeding on the rods. So instead of simply providing termites with a free feed of timber, and hopefully getting to them with a bait matrix before they disappear, the rods begin to poison the entire nest from the moment they are attacked.
Conventional Termite Baiting Systems such as Exterra and Nemisis can be easily upgraded. Simply clean out the materials previously used , (timber, cardboard, Poly etc.) along with any other debris such as dirt, leaf debris etc. and simply install the Sentricon 'Always Active' rod in its place. With the smaller stations such as Nemisis, the rods will need to be broken or cut in half to fit due to their limited depth. Simple enough.
There is no need to purchase new stations as long as the stations are in tact and the lids are able to be secured to the station itself. The satisfaction of recommissioning a system which you paid a fortune for to have installed will be worth the effort, and far more capable of killing termites than ever before. Even if you have lost a station, or are short, then you can easily and cheaply make your own station from basic materials found at Bunnings.
We have a guide on how to make your own termite bait stations if required.
Make your own termite baits, and the load them with the Always Active Termiticide Rods.
The Sentricon 'Always Active' rods for re instating old baiting systems can be purchased here, and will be dispatched usually on the same day via Express Courier or Australia Post (depending on location). As much as we'd love to sell you an entire system to replace the one you have neglected, we'd rather you make use of the money you've already spent.
Upgrade your existing termite bait stations and get that next level of termite protection.